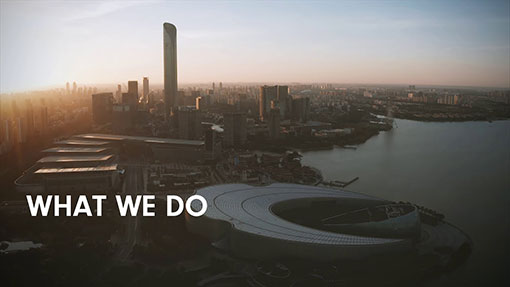 Welcome to the new TenderSearch experience!
Stop searching and start bidding
No credit card or
software download required.
Find

Tender Opportunities Now
Analysing the past to help you navigate the future
Explore tailored market insights & uncover stakeholder networks
Analytix

Historical industry data analysis

Geospatial

Smart mapping and spatial analysis

Reports

Local and international economies and construction markets

Custom Research

Specialised analysis and tailored insights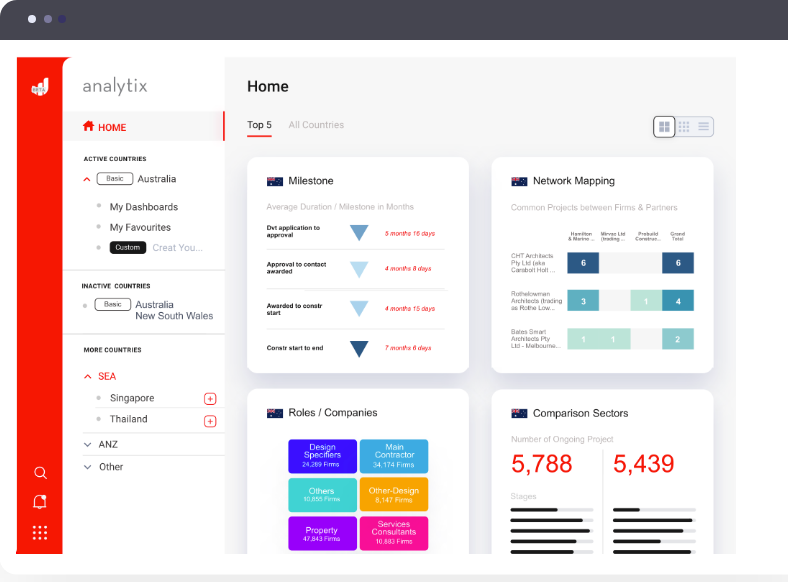 Boost brand awareness and build your network
Connect with design professionals online and face-to-face
Archify

Products, projects and professionals

Education

Continuing Professional Development (CPD) and trainings

Events

Industry-leading exhibitions and awards

Publications

Prestigious, extensive and insightful media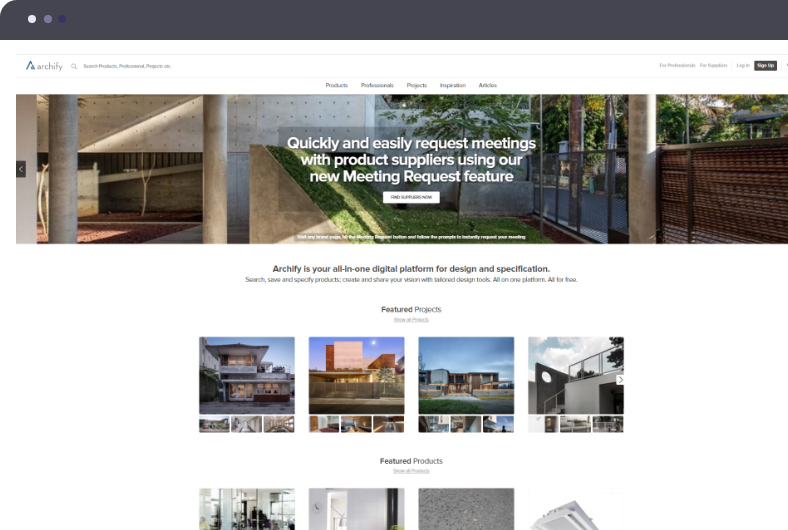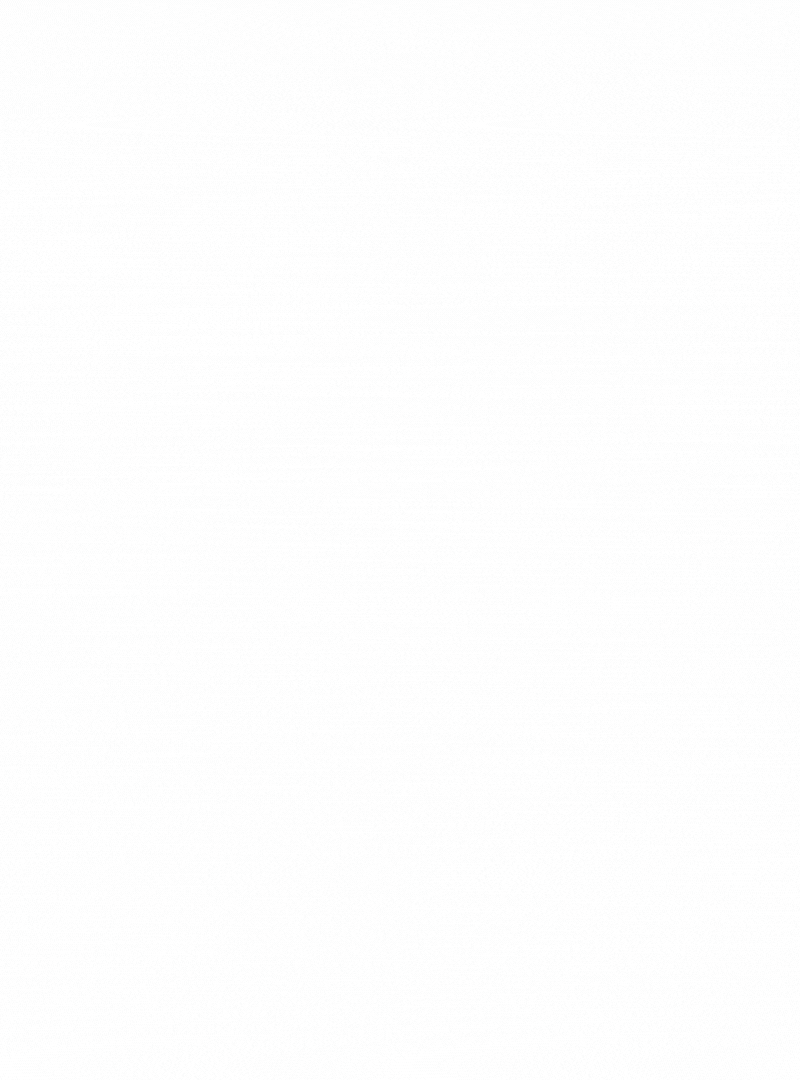 by thousands of sole traders, SMEs and corporates.

We can thank the excellent coverage of TenderSearch for the rapid growth of our business
SMG Health and its acquisitions have enjoyed a successful partnership with TenderSearch for more than 5 years. We can thank the excellent coverage of this service for the rapid growth of our business over the past few years, specifically in the Government sector.
Staff have been an absolute pleasure to deal with, and always ensure our needs and expectations are met. We have just signed on for another 12 months and are looking forward to continued success and growth.
Michelle Paulsen
Office & Program Manager
SMG Health
Take us for
a test drive
today with
free tender
samples