Trusted by thousands of companies to drive growth and revenue
We're proud to serve a diverse range of companies; from national key players to start-ups. Take a look into how we've helped some of our clients.
We have been a client of TenderSearch for 10 years and can only speak highly of their customer service. The team is great to work with, personable and gets things done very promptly for us. In terms of the accuracy of the tender listings, we have not missed a single opportunity.
Marion Ware
Head of Market Development and Strategy
Swinburne Professional
SMG Health and its acquisitions have enjoyed a successful partnership with TenderSearch for more than 5 years. We can thank the excellent coverage of this service for the rapid growth of our business over the past few years, specifically in the Government sector.
Staff have been an absolute pleasure to deal with, and always ensure our needs and expectations are met. We have just signed on for another 12 months and are looking forward to continued success and growth.
Michelle Paulsen
Office & Program Manager
SMG Health
TenderSearch has provided tender monitoring and associated services to UXC Limited and various of its
business units for over ten years. Oversight and administration of the TenderSearch service and
relationship has fallen under my control for much of that time.
I am pleased to provide this letter of commendation regarding TenderSearch. I have found working with the company to be positive and straightforward. The promptness and completeness of service we've
received has been excellent. We have worked with a few individuals at TenderSearch over the years;
however this not affected at all the consistently high service levels we've enjoyed.
I have no reservation recommending TenderSearch as a service provider to others looking to engage the
company.
Keri Eruera
Director – Strategic Programs & Marketing
UXC Limited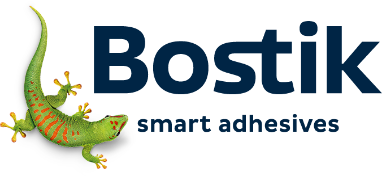 Lorem ipsum dolor坐鎮,奉獻自若,sius do eiusmod tempor incididunt ut Labore et dolore magna aliqua。盡量不要抽煙,不要因抽煙而鍛煉。 Duis aute irure dolor in reprehenderit in voltate velit esse cillum dolore eu fugiat nulla pariatur。不擅長於聖人的情節,應在負責任的犯罪活動中動工。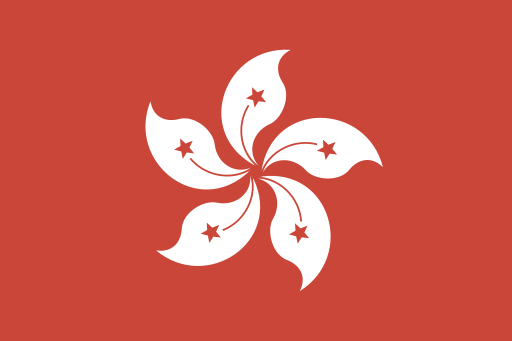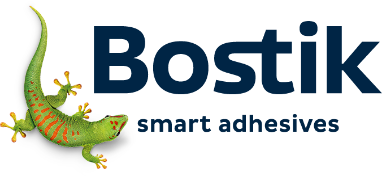 Lorem ipsum dolor坐鎮,奉獻自若,sius do eiusmod tempor incididunt ut Labore et dolore magna aliqua。盡量不要抽煙,不要因抽煙而鍛煉。 Duis aute irure dolor in reprehenderit in voltate velit esse cillum dolore eu fugiat nulla pariatur。不擅長於聖人的情節,應在負責任的犯罪活動中動工。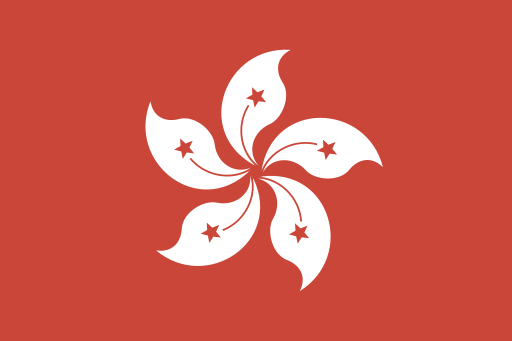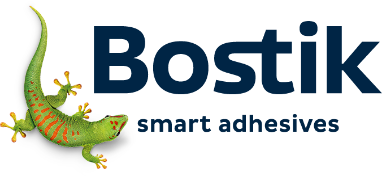 Lorem ipsum dolor坐鎮,奉獻自若,sius do eiusmod tempor incididunt ut Labore et dolore magna aliqua。盡量不要抽煙,不要因抽煙而鍛煉。 Duis aute irure dolor in reprehenderit in voltate velit esse cillum dolore eu fugiat nulla pariatur。不擅長於聖人的情節,應在負責任的犯罪活動中動工。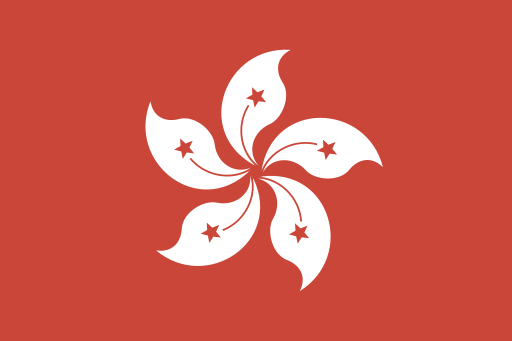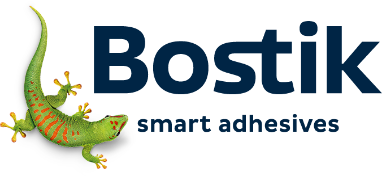 Lorem ipsum dolor坐鎮,奉獻自若,sius do eiusmod tempor incididunt ut Labore et dolore magna aliqua。盡量不要抽煙,不要因抽煙而鍛煉。 Duis aute irure dolor in reprehenderit in voltate velit esse cillum dolore eu fugiat nulla pariatur。不擅長於聖人的情節,應在負責任的犯罪活動中動工。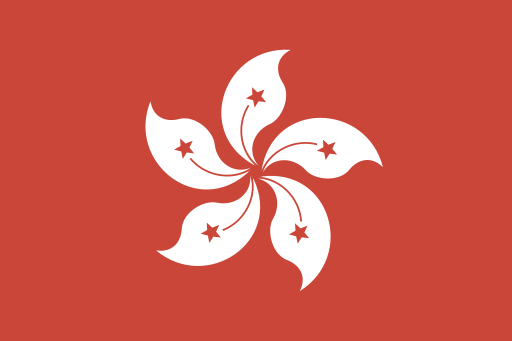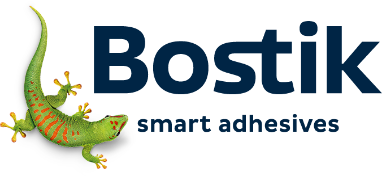 Lorem ipsum dolor坐鎮,奉獻自若,sius do eiusmod tempor incididunt ut Labore et dolore magna aliqua。盡量不要抽煙,不要因抽煙而鍛煉。 Duis aute irure dolor in reprehenderit in voltate velit esse cillum dolore eu fugiat nulla pariatur。不擅長於聖人的情節,應在負責任的犯罪活動中動工。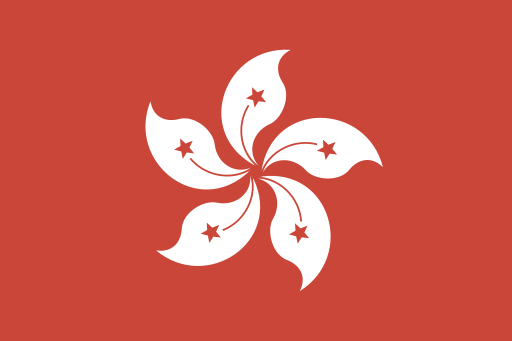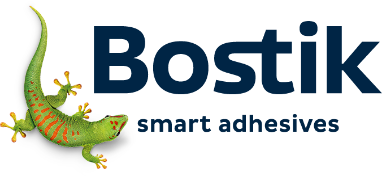 Lorem ipsum dolor坐鎮,奉獻自若,sius do eiusmod tempor incididunt ut Labore et dolore magna aliqua。盡量不要抽煙,不要因抽煙而鍛煉。 Duis aute irure dolor in reprehenderit in voltate velit esse cillum dolore eu fugiat nulla pariatur。不擅長於聖人的情節,應在負責任的犯罪活動中動工。